Facility Services
There are few things more important than a clean, well-maintained facility when it comes to a successful and profitable business. Focusing on hygiene can save you money by significantly reducing employee sick days and improving morale. According to the International Sanitary Supply Association (ISSA), sick days cost businesses more than $225 billion dollars each year and result in 54% loss in productivity. Keep your employees healthy by keeping your work environment clean and you will reap the rewards.
Our facility service programs offer a variety of products, designed to provide quality floor care, cleaner restrooms and a healthier work environment. Our products and services can help improve your business by giving your employees a foundation of safety and cleanliness to work from. Guests will also appreciate a tidy business and will be more apt to be repeat customers.
Learn more about the facility services products we offer below.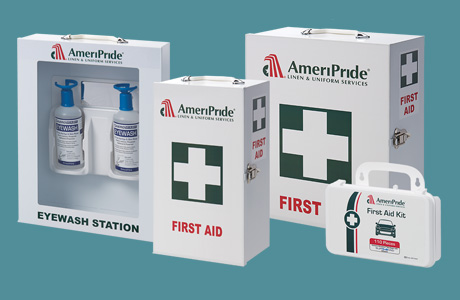 FIRST AID
Always be prepared for accidents with our dependable first aid service and suite of products.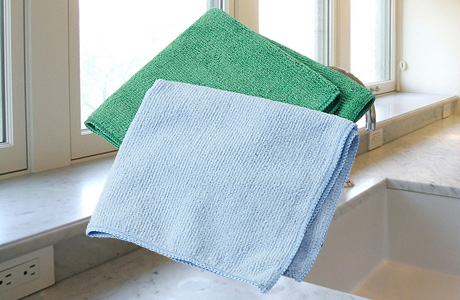 MICROFIBER
From towels and mops to scrubbers and dusters, microfiber is the superior cleaning choice.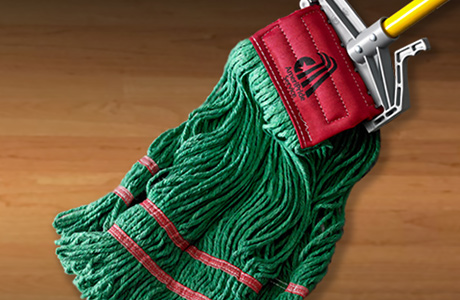 MOPS
Present cleaner, fresher floors every time with our mops.

MATS
Lower your total maintenance costs with a complete mat program from AmeriPride.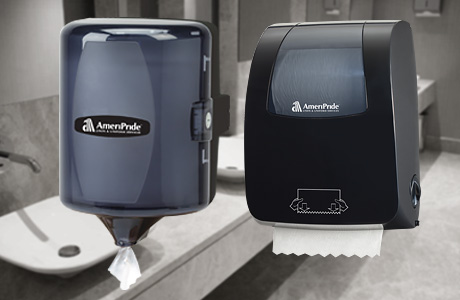 PAPER PRODUCTS
Count on us to restock your restroom paper products so you don't have to.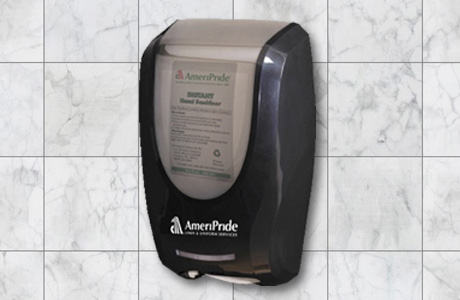 SOAPS & SANITIZERS
Clean hands with our skin conditioning soaps, antibacterial soaps, industrial soaps and hand sanitizers.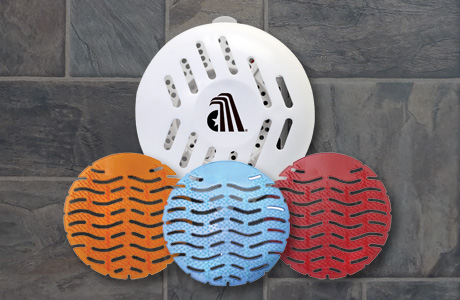 AIR CARE
Keep your restrooms looking and smelling clean with our wide selection of air care products.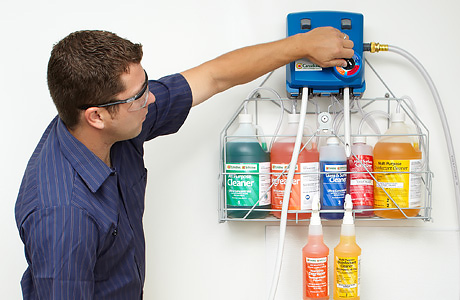 CLEANING SUPPLIES
Choose from a variety of high quality cleaning products and dispensing systems.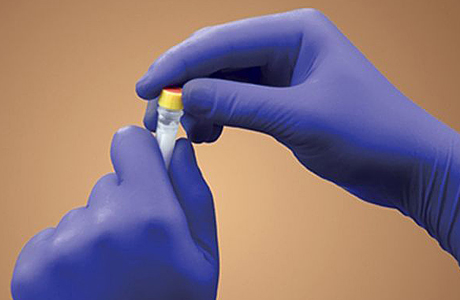 GLOVES
Supply your facility with high quality latex, nitrile and vinyl gloves from Ansell.
We're Here to Help!
Call 800-750-4628 for the branch nearest you or click below to contact us.